Polypropylene plastic bottles or tin cans

Salty Flavors:Corn soup、Seafood soup、chicken soup, etc.

Sweet Flvaors:Vanilla, Taro, Brown Suger, Honey, Almond, Sesame, oat flavor, etc.
Our nutrition drinks recipes following "Dietary Reference Intakes (DRIs)" from Ministry of Health and Welfare. We provide 250ml or 237ml which are the most polular two capacities on the market, polypropylene plastic bottles or tin cans for customers' choices.
Happy Yard Bio can assist customers in applying for special nutrition food from the Ministry of Health and Welfare.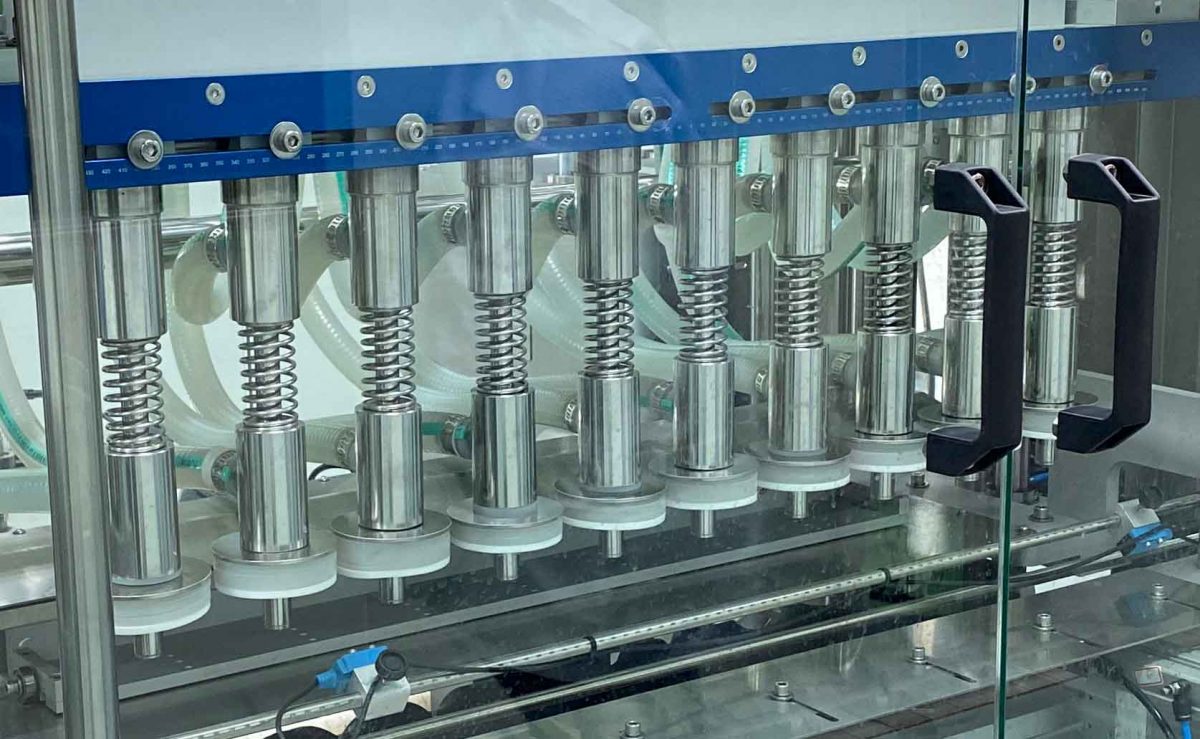 Due to the strict demand for proportion of nutritious drinks, those including lots of nutritional ingredient, minerals insoluble in water, proteins with high-viscosity, factories manufacturing nutrition drinks must be equipped with high-standard
homogenizers, filling system, and strict cleaning & disinfecting equipment.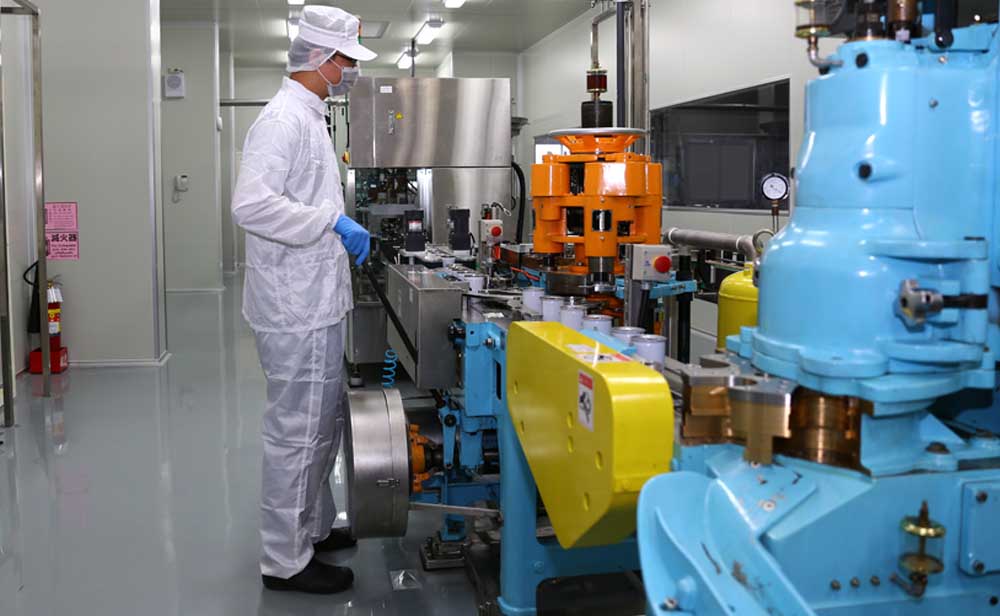 We are in accordance with ISO22000 and HACCP regulation from mixing, homogenization, pre-sterilization, filling, sealing, post-sterilization to final packaging and also set up quality inspection mechanisms at each stage including metal detection, weight detection, etc.
After each batch production is completed, Happy Yard Bio Corp. will use texture analyzer, gel permeation chromatography (GPC), and other high- class analysis equipment from our quality analytical laboratory to collect the quality control data in terms of having retention samples and records.