In the effort to help our overseas distributors grasp the key link of signing new orders, Happy Yard Bio's well- planned distributor program can assist you to get in the groove to be in charge of the sales and promotion of our products- Nutrition Drink and Functional Jelly stick in all international markets.
Founded in 2015, Happy Yard Bio Corp. is the largest professional manufacturer in the health and nutrition Industry which has also obtained ISO22000, HACCP, and European FSSC 22000 food safety certification.  We specialize in developing and manufacturing nutritional supplement for patients, the elderly, women, adults, children, etc. Due to our insistence on continuously following the strictest product quality and national food safety standards, Happy Yard Bio is now deeply trusted by customers worldwide in health supplements, nutraceuticals, food for special dietary use supply, etc.
Happy Yard Bio insists on the spirit of "Healthy Eating and Drinking" for food safety service. We strictly control every production processes internally and further strengthen healthcare knowledge for our distribution partners externally at the same time. Also, with a complete distribution system, it is no doubt that Happy Yard Bio is qualified enough to be your most trusted business partner in nutrition industry.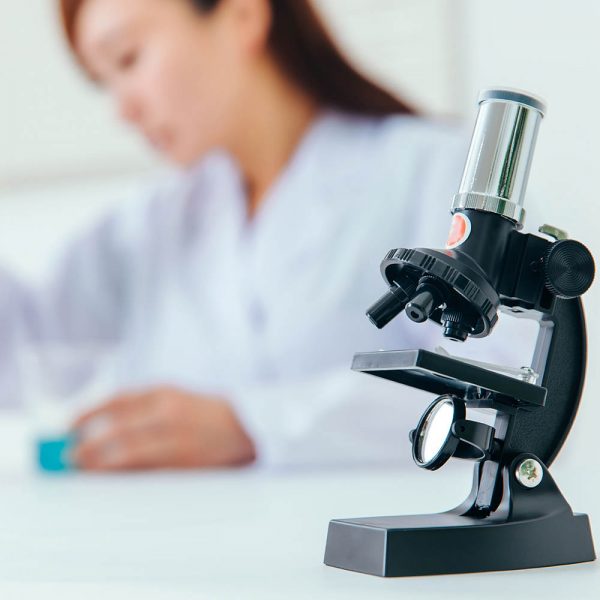 Happy Yard Bio Corp. has been established for "caring people's health" as its principle so we use high-class production and inspection equipment to maintain high-efficiency nutrition supplement production and further provide professional sales advice and quick after-sales service support.
Happy Yard Bio Corp. adheres to the principle of accurate research and development (R&D) and quality control standards with data from various clinical trials to develop health supplement that meet consumers of all ages.
With a well-developed nutrition marketing strategy and word-of-mouth sales network, Happy Yard Bio can easily assist you to bring in more potential customers and effectively increase your customer base.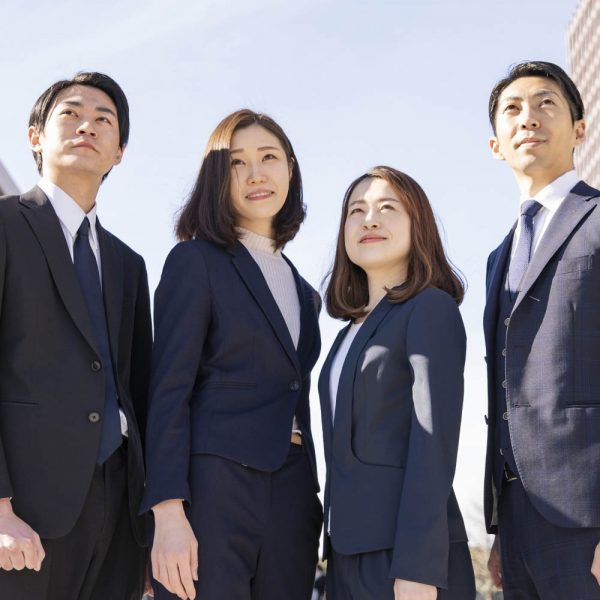 3. ADVANCED R&D CAPABILITIES
Happy Yard Bio's research and development team consists of Food Science Ph.D, nutritionists, food research and development technologists, etc. who constantly innovates and focuses on expanding the blue ocean market for the new nutritional products application. We continuously create competitive product advantages through our strong product differentiation to increase the repeat purchase rate that can really help our distributors to pump up their sales volume.
We also value good distribution partnerships and efficient customer service to maintain a win-win situation.
Join our distribution network!
Happy Yard Bio is looking forward to working with you to effectively expand your career with new customers!
Contact Us
CONTACT US TO SEE HOW WE CAN SUPPORT YOUR BUSINESS
+886-3-327-8155 EX357 Ms.  Hsu